24octAll Day25Prix Galien MedStartUp 2018 Boston & New York (USA)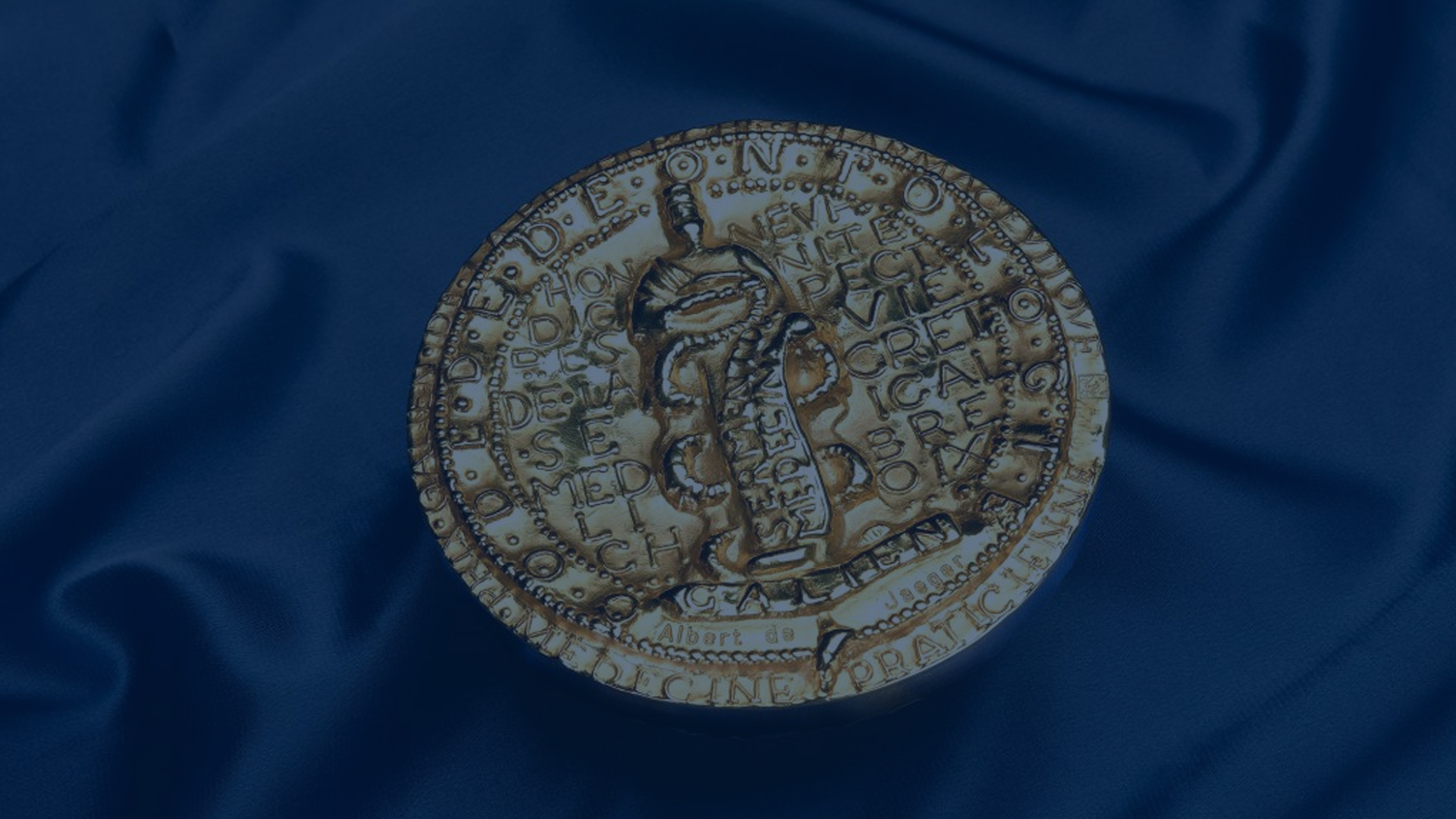 Event Details

The Prix Galien Award recognizes outstanding achievements in improving the global human condition through the development of innovative drugs and other treatments.
Temisis, dedicated to the development of anti-inflammatory active compounds, is one of three finalists for the Prix Galien MedStartUp 2018.
Laureates will be revealed during the ceremony of the Prix Galien that will take place in a prestigious place, the Museum of Natural History in New York on October 25th 2018. 
Temisis is nominated thanks to its lead molecule, TEM1657, recognized as a disruptive solution in the treatment of psoriasis. 
Organized by the Galien Foundation and Business France, the Prix Galien MedStartUp rewards the most promising start-ups in the biomedical sector, created from international partnerships between innovators from France, Israel and the USA. 
" We are very happy that our subsidiary is being recognized during this prestigious event that gathers each year the greatest pharmaceutical groups such as Roche, Sanofi or Pfizer. This confirms our ability to propose innovative products in the biomedical field." commented Jean-Paul Fèvre, CEO of Plant Advanced Technologies. 
Time

october 24 (Wednesday) - 25 (Thursday)
Location

Alexandria Life Sciences Center

430 E 29th St